[L'avertissement de redirection  vers un autre site qui peut apparaître sur cette page est de la CENSURE indirecte. Cette redirection n'est pas voulue par moi.  Merci de ne pas tomber dans le piège de "Big Brother" !]
[Translation in english : The redirection filter module of WordPress includes a data redirection not wanted by me. It is ILLEGAL CENSORSHIP. Thank you for not falling into this trap of Big Brother !]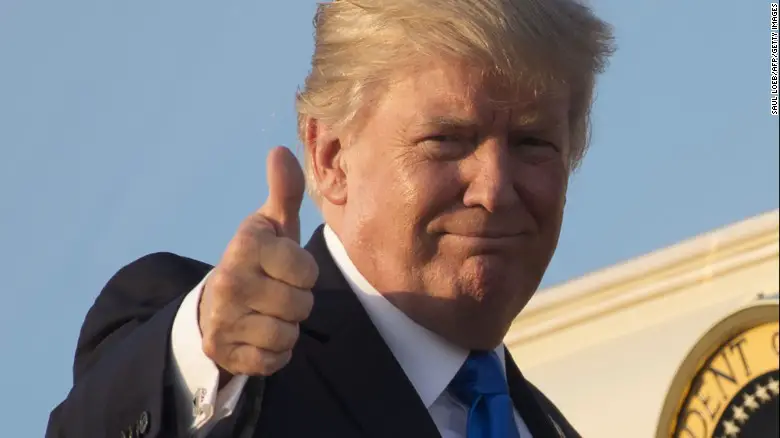 Don't fight against Russia.
They want to force you to fight against Russia.
Rather than battle a country, Russia, with which USA share the same religion, Christianity, and are close in many ways, you should resolve these issues through discussion.
Better !, you should avoid the dangers of a Third World War with Russia.
Join christian and occidental Company in a fight through deadly terrorist countries with desert cities and never forget vast arctic terrain on a mission to defuse WWIII.
You have to fight together against islamist plague and eliminate the risks of an atomic warfare in Europe wanted by NATO and their big arms dealers.
The actions of unscrupulous and predatory arms merchants also bear special mention.
You know that, guy, YOU KNOW THEM !
Your guess is as good as mine.
Preventing the Third World War must be a shared ambition.
You know that, about Vladimir POUTINE's peace initiative, your only friend at the moment in this « panier de crabes »
[- in french in the text, "clin d'oeil", "wink" of, de John WAYNE, a little concession for me, the french medium]
That is to say in english :  "In your environment, t

hey're always at each other's throats"

.
Your only friend, at the moment,  the ancient president of Russia, Vladimir POUTINE, as you already know, will be the next president of Russia,
– LIKE YOU  !
You, who are the current and ancient president of the USA,
but also, – you must already have understood -,
you,

who will be the new president of the USA, next time.
In order to commemorate the Second World War, when the USA free Western Europe from nazism and Russia Eastern Europe from the same nazism, you and Vladimir POUTINE will fight against fascism, islamism and anti-semitism, the neo-nazism :
under the heading « UNITED, we are strong ».
Because a war against Russia is wanted by coward NATO.
Don't fall into that trap, a big trap for christian countries.
Because NATO does not honour its members fighting against an ally, Russia which overcame with USA those who sought to burn a free society to the ground during the Second World War.
Remember, always united, how we fought terrorism against those who want to destroy christian peace in occidental world.
And Russia belongs to our occidental world, not islamist Turkey which is surprisingly integrated in NATO.
This proove that NATO,
which was made up of christian states, with, from 1952, one exception, Turkey,
is an organisation of

courtiers

for the usual ones

: mostly a mixture of flattery, hypocrisy, toadyism and even duplicity, finishing up in the goods of this world and the vanities of the age.
NATO is showing today that it is not listening the lessons of history.
I'd like to dedicate this article to a real American hero.
– « Like me , cow-boy ! »
I would say "Donald TRUMP", of course !
Thank you, Veronica, for allowing me to tell my message.
God bless America and God bless a free Europe !