Today is the opportune moment to restore Historical Truth.
A succession of major events had upset the whole international scene to recall and tell the tormented history of U.S.A..
God condemns the Democrats for doing what they have done today :
– lying and cheating as they always do.
Republicans, for their part, defend the workers, and they do not do what the Democrats have done, distorting the Historical Truth by denying Donald Trump's electoral victory.
Conservatives always defend and will continue to defend people's right to truthful information.
If not, a major correction in the general political course would affect a large portion of the U.S.A..
American citizens would be denied their legal rights and access to justice.
In responding to these more symbolic problems but also realistic prospects, Founding Fathers of the United States very often saw the righting of wrongs as an appropriate response.
But mainstream medias and corrupted politicians refuse to face this reality and think their country, the U.S.A., even if Joe Biden has lost american presidential elections, should still remain the driving force behind initiatives such as these goings-on.
American army must provide a response to such shenanigans like these from Democratic Party because there is no justice in U.S.A. .
Remember :
– "No justice, no peace !"
We grapple with the puzzle of how Joe Biden, who went into last November's US election with curious advantages and ran what all observers agree was a slow-witted and dull campaign, came perilously close to losing – and did lose in popular vote, a result that has potentially important consequences for his political legitimacy, for his government and for the U.S.A..
My Lord says :
– "You, Joe Biden, future President of the U.S.A., would swear on the Bible but you are a liar !"
Let me warn you with all seriousness, Joe Biden :
– "I wouldn't swear if I was you."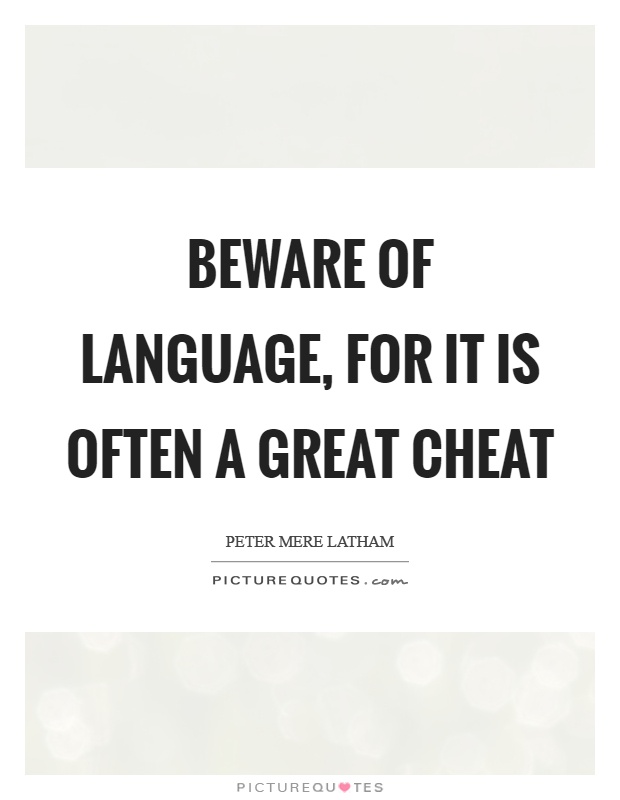 Yesterday, on television screens across the world, we saw the democratic leader, Joe Biden who will be resigning in May ("vision of the future") if he is declared the election winner :
– we saw this leader of a slaveholders'party, the party of the millionaire Hollywood movie stars, the party of millionnaires and billionnaires who want more migrants to empty their chamber pots,
– we saw the brief and fleeting leader of this rotten Democratic Party who got up and said this is a great day for Democrates
… trying to convince american people of the need to support a dishonesty victory obtained by allowing alleged cheating and other unethical practices.
And we saw a woman, named Vice-President becoming President, who, at the end of the day, would never have been in government if she were running on her own, cooking up deals to come in here with an economic policy that, according to other economists, was a disaster for U.S.A..
– What it lacks in numbers, the slaveholder's party makes up in the means of power that many years'possession of all state offices, hereditary engagement in political intrigue and concentration of great wealth in few hands have secured for it.
The motto for democratic innovators might be, "there is nothing new under the sun", with the rider that there is nothing old that cannot be revived in a different form by applied imagination,
– nothing, even human slavery !
Thus a man, president of the USA, who is a liar like Bill Clinton was,
– a president liar who will be replaced by a woman, vice-president of him,
– Kamala Harris, who is a very pretty woman who has enjoyed a sexual relationship with former San Francisco Mayor Willie Brown and benefitted help from him for becoming district attorney in San Francisco :
– Welcome to the exciting world of democratic casting couch !
Showing favouritism towards his sexual partner was not an inadvertent mistake, but the justification needed to put an end to this headstrong and unacceptable way of going about things.
American people do not want statements of good intent or mere recognition ot the mistakes of the past ; what american patriots want is political truth and true politics.
In democracies, this leads to the dilemma of political truth-telling.
More specifically, sincere american patriots are looking at the anthropological and sociological roots of truth-telling about political and ethnic violence.
For Democrats, all that "jargon" does is to hide an uncomfortable truth :
– the globalist policy has not worked, does not work and can not work no matter how much reform is dressed up in flowery words.
What is more, barely a few weeks ago, in an electoral update, when many governments in USA should have provided the latest figures and adjusted its sights, Joe Biden continued to refuse to recognize the facts, the cheating :
– but american presidential elections were the big short !
American judges that allow electoral cheating to dictate slavery government do so as their peril because it is american people who will decide in the end whether to watch or switch off the democratic game because the cheating went too far:
– and "the game is over" !
A man crafty as a fox named Joe Biden recruited mobsters, who with nothing to lose, to organise the heist of the century.
Corrupted politicians had 100 days to pull off the steal of the century.
The postal vote arrangements make it childishly simple to do so, and equally difficult to detect.
Of course, now, the President of France, Emmanuel Macron, wants to imitate Joe Biden and to reinstate mail-in voting.
– "Are you a bit fed up with losing yours elections ?
– "Oh, shit, it's all too easy to cheat with your history.
Ask liars to create sceneries which never exist.
It's only logical, "logical song" for millionaire Hollywood movie stars, to cheat with your history, not you, poor american workers !
So it is a democratic government that will lie, cheat and steal to maintain its hold on power.
– To cheat and to lie are pretexts for taking no action in terms of the pratical implementation of social, environmental and economic policies.
It is as if the "Deep State" can no longer see the forest for the trees.
– Or is it really an opportunity to see the real picture and to provide responses to the urgent questions and needs of american people ?
We know the answer.
Whether it is done through arms or whether it is done through cheating in an election campaign, the end result could be the same :
– an enormous historical distorsion followed by a tremendous political correction !
Political correction is currently under way there.
The "no" future President of the USA, Joe Biden, this "has-been", this false hero but true zero, had become a cheater who had claimed to be innocent.
But every one knew he was guilty.
And if you ask me :
– "What do I have to do to become known as a cheater ?"
– "Become a Democrate, lie like Bill Clinton and cheat like Joe Biden !"
Now governments are obviously free to criticise social networks, as free as anybody else is, but I think actually what the public needs is honest reporting,
– not government spin in times of conflict.
Although I am a natural clairvoyant who started meditation naturally at the age of 13, my psychic abilites seem to remain dormant when I try to see the future of Joe Biden because I don't see him at all becoming President of the U.S.A. and I'm rarely wrong.
Perhaps Joe Biden will be replaced by this woman, Kamala Harris, who seems very ambitious and highly interested in anything that resembled money.
I have no doubt about her capacity of personal enrichment but I do have some doubts about her ability to enrich U.S.A. and above all to enrich poor workers.
Anyway, sorry, even if this does not make me any friend,
– in a near future, I repeat, I only see a man to be President of the U.S.A.
… and his name remains forever attached to the most audacious economic advances and courageous political decisions taken in this contemporary period.
This wise man seen like crazy drunk by foolish cowards, is called :
– Donald Trump !
And I nicknamed him as far as four years ago :
– "Trumpet of the Last Judgment"
If american judges fail to do their job, so they will be consigned to history as foolish cowards too.