– And what else ?
Nothing.
It is the only message received from my Lord.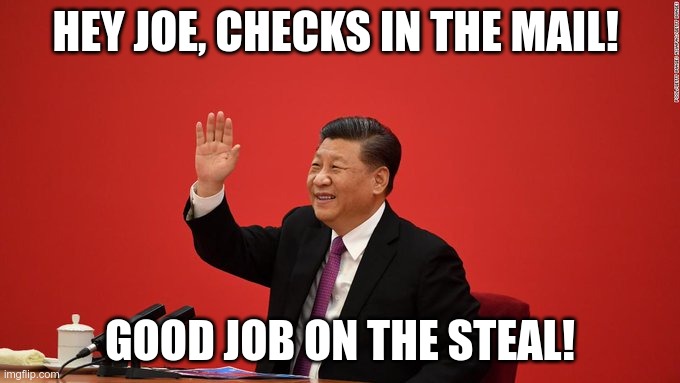 – Wait and see :
High blood pressure and bad mood disorders in future Great depression of USA !
The reality is that it is time for us to read again "The Grapes of Wrath".